Service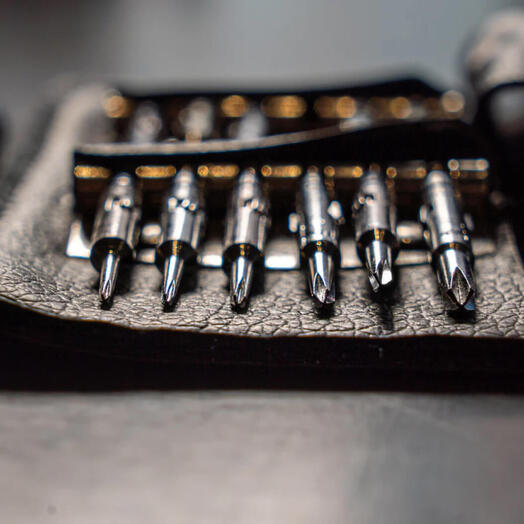 Service
Our technical and service center specialists can provide full-service maintenance. Or just made consultations online. We also perform full Hydro isolation to EUC, Electric scooters or other electric transport, to avoid water and condensate ingress.  
We also perform hard modifications: custom EUC pillars, pedals, off-road tires, batteries cells increase, custom pads, parts, body protective shells installation.
All type diagnostics.
You are welcome to contact us if you have any questions or issues with your Electric transport.
Find a Service Centres