Contacts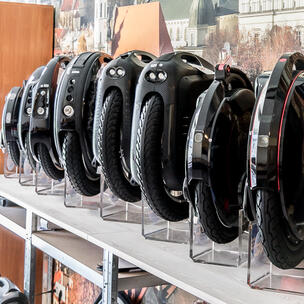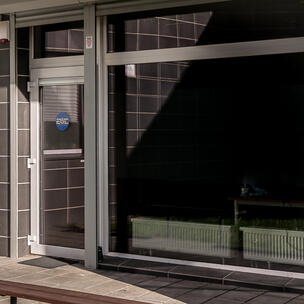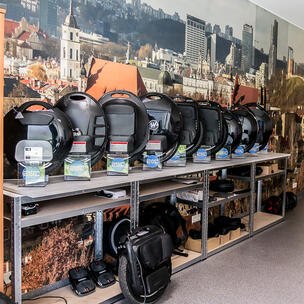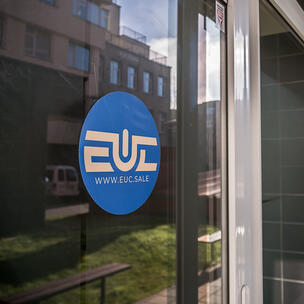 Contacts
We are an official GotWay, InMotion, Minimotors, Ultron, Sur Ron, Maxspeed, Dualtron, ZERO, distributors in  Europe, based in Lithuania and Belarus. We are dynamic company providing ultimate support, we are not only sellers we are Riders.
We are fast grow enthusiast's community in All Europe, Belarus and Russia with many members, in countries like Poland, Latvia, Estonia, France, Germany, Ireland, Sweden and we are keep growing.
We also have professional EUC Sports team, with best EUC riders in the world. Taking huge risks to test EUC and other electric transport in most Extreme conditions, to improve the quality for next generation products.
If you are looking to buy a new Electric unicycle, Scooter, Bike, Gyro scooter, or you need service, spare parts, tuning parts or you have questions, contact us.
Test Drive and Show Room:
Our Central Office in Minks, Belarus: You can find here almost all type electric transport in show room, and made test drive just wish.
We also have Office and show room in Lithuania, many products are on real stock and you can see all products in one place, and we will help you to made right choose. We also have specific demo models for tests for you.
Consultation and training:
We have our EUC safety riding school in Belarus and Lithuania. Making personal training courses for Adults and group trainings for Kids. With our equipment and safety gear.
You can contact Us if you have any questions regarding electric transport, and you will get professional support Monday-Sunday.  
You can always contact Us and we will try to support you in your specific country with local community to see the interested in product, in real, and then made right decision. 
For more information on program availability in your area, contact Us. 
Nous contacter